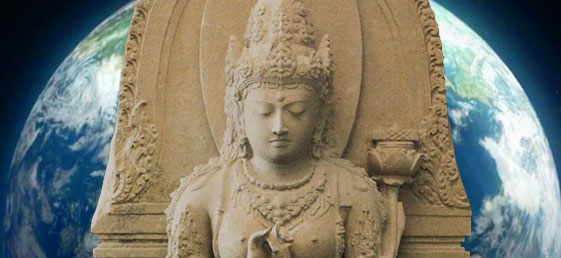 We're pleased to share a new short video piece. We hope that it conveys to you a sense of our awe at the fragility and preciousness of wisdom and knowledge in its many forms, and our deep respect for Tarthang Tulku's work and other crucial preservation projects throughout history.
We also wish to express our gratitude to everyone who has contributed to these efforts through donations, time, and energy, or simply rejoiced in them and felt moved.
Wisdom has its own momentum, and yet it takes great effort to call it forth, protect the forms that transmit its essence, and affirm its value as a living tradition if it is to survive.
In part, to tell these stories through film is to remind us all of the power of wisdom to transform suffering and the energy of compassion that inspires us to act from benevolence and goodness.
Thank you for being part of this work, these projects, and this momentum.
In the spirit of the holiday season, here's to ever more generosity, goodwill, and compassion in the world.
Warmest wishes,
Pema Gellek
Director, Guna Foundation
If you wish to contribute to our Annual Fund, your donation is greatly appreciated.
Thank you!